A Tribute to Pelé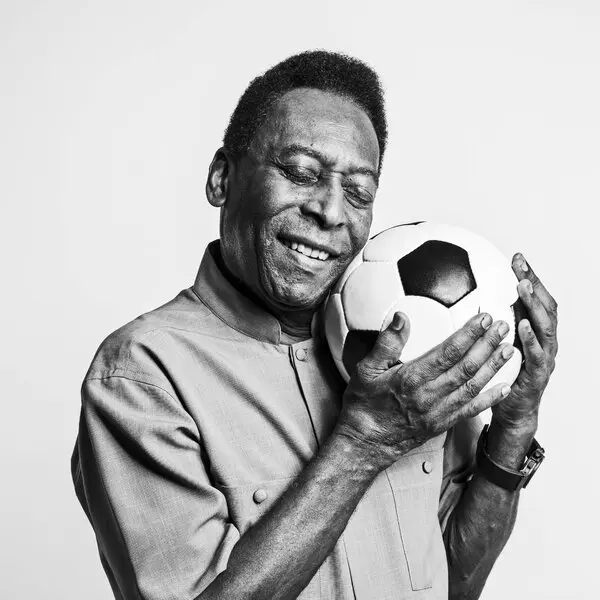 On December 29, 2022, Edison Arantes Do Nascimento, more commonly known as Pelé, passed away in Sao Paulo, Brazil. Known for both his incredible soccer skills and charitable work off the field, many reflect on his accomplishments after his passing.
Pelé achieved great feats during his time as a soccer player, receiving many awards and commendations for his achievements. He claimed three World Cups, two Copa Libertadores, two Intercontinental Cups, one NASL Soccer Cup, and multiple Brazilian Champion awards. He was awarded the 1973 best footballer of the year, in the 1958 World Cup he was the best young player, and in the 1970 World Cup, he was awarded Player of the Tournament.
"Pelé won the World Cup three times, and he was awarded FIFA player of the century. Since he won three World Cups, he is one of the greatest soccer players in my opinion," sophomore Abdulla Muhammad said.
Pelé was considered a legend by many fans, and even fellow athletes.
Many players, such as Neymar da Silva Santos explained how Pelé "turned football into art…"
Many people also reflect on Pelé's skill, his tactics, and his performance in the game.
"Well, I think he is the greatest Brazilian footballer ever. The way he played is so magnificent. He has three World Cup trophies, and whenever I watch replays of his highlights and his best games, I am always amazed and surprised by the fact that he can play like that," sophomore Yousif Aljamry said.
When Pelé passed away, Brazil was filled with sadness and despair. Many people around the world have shown their sympathy and respect for this player's passing. Celebrities, influencers, and many others have gone on social media and other platforms to make their voice heard regarding the passing of this great player. Many people around the globe were disheartened by his loss.
"Honestly, when I saw his passing…I felt disheartened and sad. Honestly, I was about to cry because Pelé was the king of soccer and admired by many people, and to see him no longer here was very sad to me," freshman Surya Maroju said.
Students express similar sentiments about Pelé's passing.
"Yeah, it's sad, …he's such an icon for the soccer community. …He inspired many people to start playing soccer, especially in America," junior Yash Patil said.
For many young players across the world, Pelé was an inspiration to start playing the game. He has also inspired people because of his work outside the field, such as helping out the unfortunate in Africa and being an United Nations Educational, Scientific and Cultural Organization Goodwill Ambassador.
"He was inspirational personally because he encouraged me to play soccer and just looking at his story makes me feel motivated to do anything," freshman Gowtham Rao said.
Other students agree about Pelé's impact.
"Pelé made me play soccer, and because of him, I am motivated to play soccer. I normally do some Pelé celebrations because he inspired me to play soccer," freshman Bardia Zarei said.
Pelé was a driving force for many around the world. For both his soccer skills and generous personality, Pele continues to inspire the next generation of soccer players and will be remembered for his greatness by fans worldwide.
About the Contributor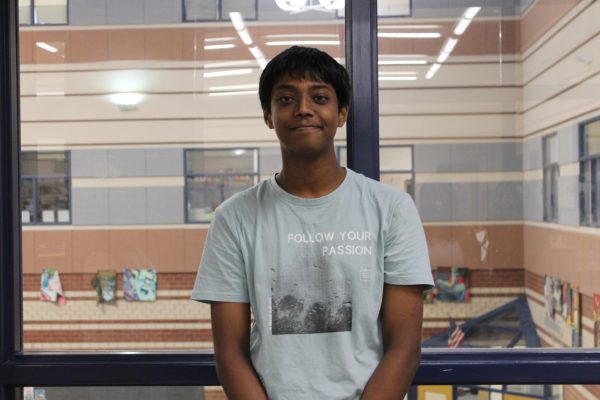 Arrshath Mohaideen, Staff Writer
Hello, My name is Arrshath Mohaideen, and I'm a junior. I'm a writer for The Stallion, and this is my third year in Journalism, which is a great class,...