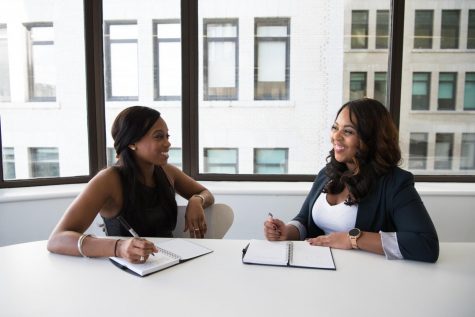 Eli Nebiyu, Writer
December 1, 2020 • Comments closed
The World of Work requirement is something that is mandatory for Howard County high school students. Most of the work takes place in 11th grade English classes, where students create resumes in preparation...
Recent News Stories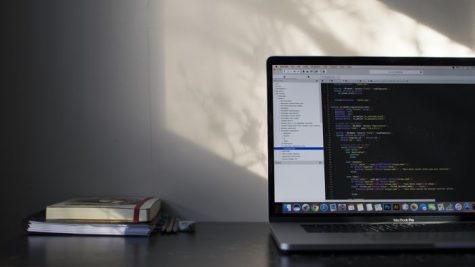 November 23, 2020
As the world advances towards better technology, the Marriotts Ridge Computer Science Club (MRHS CSClub)...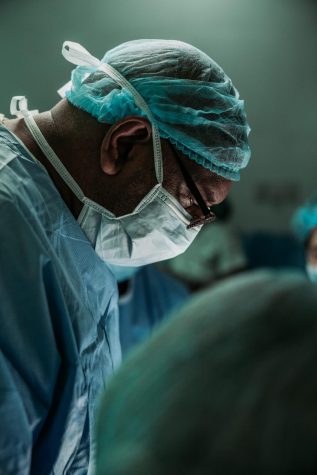 November 12, 2020
Covid-19, the global pandemic, shut down the world with over 33 million cases and 1 million casualties....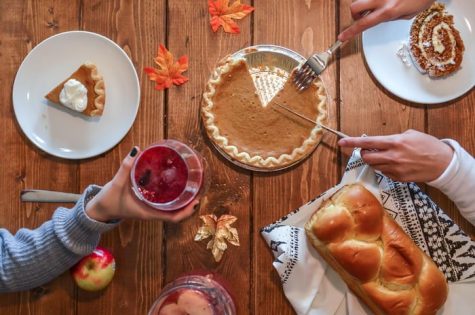 Sakshi Singh, Writer
November 25, 2020 • Comments closed
Due to the Coronavirus, many students at Marriotts Ridge will not be able to celebrate Thanksgiving as they usually would. Thanksgiving is a great time to get together with family and take a short break...
Sorry, there are no polls available at the moment.