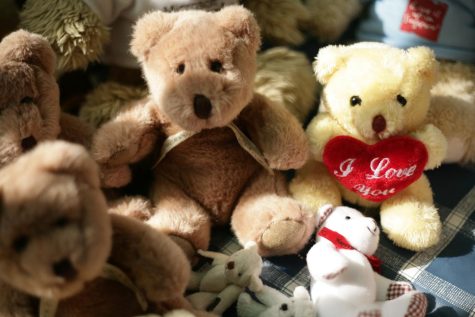 Annie Sarlin, Art and Managing Editor
December 8, 2021 • Comments closed
The Marriotts Ridge Relay for Life is a service club that fundraises for the American Cancer Society. Every year, the club holds a Holiday Teddy Bear Sale where students can buy various stuffed animals,...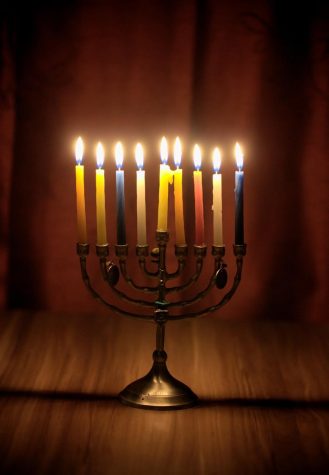 Annie Sarlin, Art and Copy Editor
November 30, 2021 • Comments closed
Unlike Christmas and other winter holidays, Hanukkah's date changes every year. This year, it is much earlier than the other winter holidays, and it will begin at sundown on November 28th and end at...
Loading ...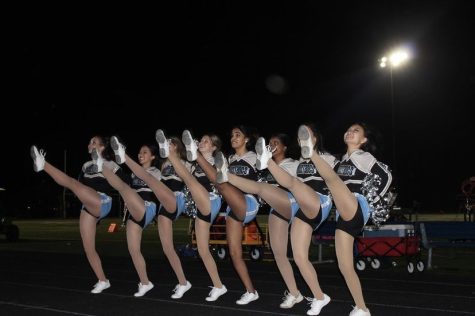 November 23, 2021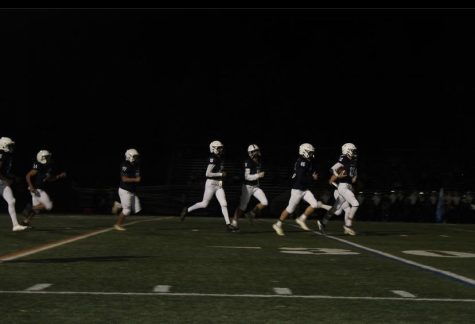 November 23, 2021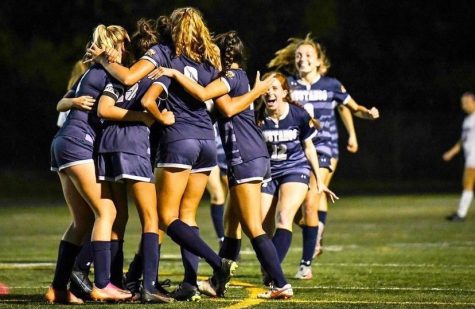 November 19, 2021