Apple Update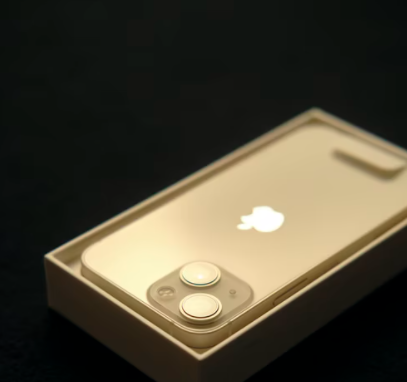 Apple over the years has been excelling in terms of products. With the launch of the Iphone back in 2007, Apple has continued to shine in the means of technological products, even expanding their reach to smart watches, and computers. On Tuesday September 13th, Apple started releasing some updated products such as the new Iphone 13, Apple Watch 7, and the all new Ipad Mini. In discussing these new products, the MRHS community has its own thoughts and opinions.
Over the years, many people have chosen to trade in and upgrade their old phone to the newest Iphone. This Iphone consists of a diagonal camera set up which has increased to a 12 MegaPixel, Wide: ƒ/1.6 aperture, and Portrait Lighting with six effects (Natural, Studio, Contour, Stage, Stage Mono, High‑Key Mono). The Iphone also includes an A15 Bionic chip with a New 6‑core CPU with 2 performance and 4 efficiency cores. Even with all of its new updates, many are apprehensive about getting it, instead updating their old phones.
"I don't feel like I should update, I feel like my phone has everything I need. I don't think an upgrade is necessary right now," freshman Grady Matthews said.
"I think my Iphone is more than sufficient, I don't think I should update at this moment, I want time to pass before I should upgrade," senior Sethumadhavan Gokulakrishnan said.
Like Matthews and Gokulakrishnan, there are many who don't feel the need to update their current products. Apple's iphones are already technologically advanced, so buying a new one just for the added features can often feel excessive. On the other hand, there are many others who feel opposingly, and enjoy Apple's new products.
"I saw on Instagram that there was an Apple computer, I don't know if I'm going to buy it because it's expensive but it's very cool nonetheless," junior Jack Schutty said.
"[I'm] probably [most fond of] the new gen of apple watches because they are more accessible and easy to use," freshman Garrett Weibking said.
Apple has maintained its reputation as one of the best tech companies in the world, and much of it is due to its constant additions of new products. Though opinions may vary on whether or not these products are worth it, the fact of the matter is that each is a valuable feat of advancement. As every new Apple addition comes into existence, the Marriotts Ridge student community will be there to provide its honest thoughts about them.
About the Contributor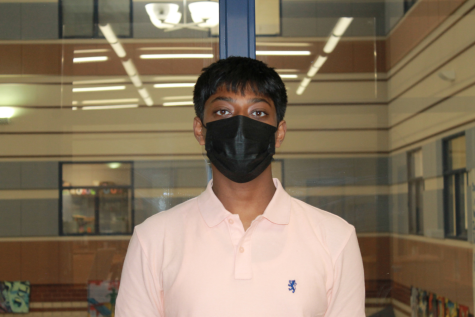 Arrshath Mohaideen, Staff Writer
Hello, My name is Arrshath Mohaideen, and I'm a sophomore. I'm a writer for The Stallion, and this is my second year in Journalism. Journalism is a...