Students Reflect on the First Quarter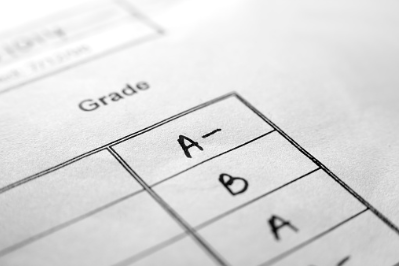 The first quarter is over, grades are finalized, and report cards are available on Synergy for students to access. However, performance in the quarter varied between students based on their grades and the effort they put in their work.
"Overall, I did well. But I felt like I could have done better," sophomore Hunter Benning said.
Seniors face the added pressure of having to report both the quarter and midterm grades they get this year. Many seniors have different approaches to making sure their individual grades reflect their effort.
"This is new for me because there was an ideology that colleges only see your final grades, but this year it was like, oh I got a B in this class, I got an A in this class, so now they can see that," senior Allison Kim said.
The end of the first quarter is a reflective moment for students. Thinking back on what they did in the past quarter, students strive to improve their work. Many people use this as a turning point to change how they will approach classes for the rest of the year.
"Chemistry GT is a class that you have to pay attention to a lot, or else I'm going to be failing the class," sophomore Deepal Mettu said.
Many students want make sure to pay attention in class, so they can get a good grade and pass. Others could also use the past quarter to consider classes that they will take in the next school year.
"The first quarter made me realize that next year, I should probably drop down to like honors classes instead of GT or AP classes," freshman Chris Chung said.
In contrast, some students may be proud of their grades, especially after working hard in the first quarter. Students feel accomplished after achieving their goal grades, making memories in the process.
"My best moment in the first quarter was when I did a triple backflip in PE; I got an A for it and made the teacher happy," freshman Tyler Solomon said.
Teachers were also proud of their students accomplishments this quarter. After having the time to get to know their students, they can teach their classes more effectively.
"I've learned that many [this year's students] basic algebra skills are stronger than the kids last year, so we [alter] our lessons to make them a little more in depth," math teacher Ms. Angell said.
With both their successes and the areas to improve upon in mind, the Mustangs look forward to the quarter ahead.
About the Contributor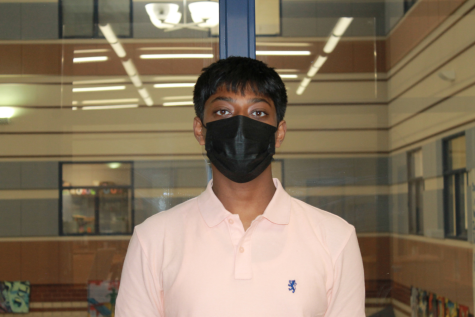 Arrshath Mohaideen, Staff Writer
Hello, My name is Arrshath Mohaideen, and I'm a sophomore. I'm a writer for The Stallion, and this is my second year in Journalism. Journalism is a...