Annie's Albums: a 2022 Review
As the year comes to a close, here are my thoughts on one of 2022's most notable albums, as well as a few of my favorite records released this year.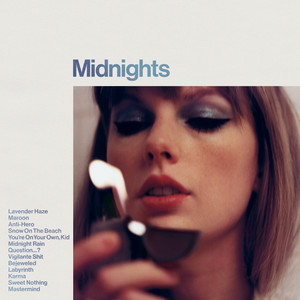 Midnights by Taylor Swift
One of the most talked about albums of 2022 is Taylor Swift's new album, Midnights. Swift has become a "Mastermind" of catering to her fans, dropping hints and clues about the album's song titles and collaborations that built up to the album's release on October 21st. In recent years, Swift has shown her incredible versatility as a musician. Through her music's transition from country to pop to folk, her albums have consistently received critical acclaim. Midnights continued this trend, achieving instant success and introducing previously unheard elements from the artist, including the heavy incorporation of R&B. Seeing Swift explore a new genre of music was interesting even if the electronic pop elements it employs may not be my usual taste. There is no question that Swift is an incredibly talented singer and songwriter, and I enjoyed hearing new music from her. To me, the album's biggest standout was Swift's signature poetic lyrics, especially those of "Mastermind" and "Anti-Hero." If you are a fan of sad songs, slow pop music, or are somehow a Taylor Swift fan who hasn't heard this album yet, definitely give it a listen.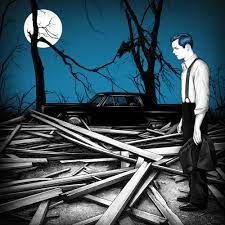 Fear of the Dawn by Jack White
Jack White, best known as the guitarist and vocalist of the band The White Stripes, released his fourth solo album, Fear of The Dawn, on April 8th. With each of his solo albums, White gets seemingly more and more experimental, and it is interesting to see the great departure from his indie rock roots and blues influences. Jack White has been one of my favorite guitarists since I was a little kid, so I always look forward to hearing new work from him. While I do not always care for his most experimental tracks, they always grow on me after hearing them a few times because of Jack White's immense talent and the complexity of the effects he uses. My personal recommendation from this album would be its first track, "Taking Me Back," that features one of White's amazing guitar solos and vocal stylings consistent with those of his previous work. Overall, the record was very well done and I would recommend giving it a listen if you are a fan of Jack White, rock, and experimental music.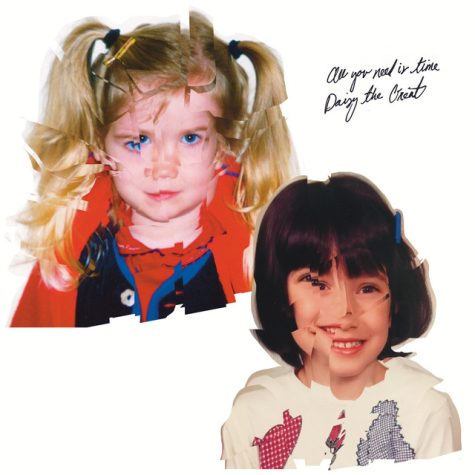 All You Need Is Time by Daisy the Great
On October 28th, Indie band Daisy The Great released their second album, All You Need Is Time. As a long time fan of the band, I was highly looking forward to hearing this album and it did not disappoint. Like the rest of their discography, the album features the amazing and complicated harmonies sung by the band's leading duo of Kelley Nicole Duncan and Mina Walker. The incredible harmonies are matched by the incredible instrumentals and it is clear that all of the band's members are talented and well-versed musicians. While the band typically receives the "indie-pop" classification, one of the most interesting things about this record is the variety of genres it includes. It includes elements of funk, surf-rock, and acoustic singer/songwriter. All You Need is Time showcases Daisy The Great's distinct talent for writing both fun songs full of wit and more emotional, melancholy songs. Some of my personal favorite songs on the album were "I'm Just Another Person Oh God" for its amazing bass groove, "Tell Me Have You Been Dancing" for its gorgeous, wistful harmonies, and "Liar" for its clever lyrics and elements of rock. This release is my personal favorite of 2022, and I highly recommend listening to this album exploring the rest of Daisy The Great's discography.
About the Contributor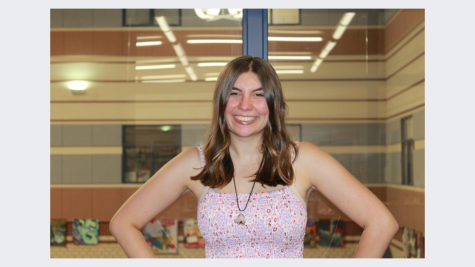 Annie Sarlin, Editor-In-Chief
Hi, my name is Annie and I'm so excited to be serving as your Editor-In-Chief this year! I'm a senior and this is my third year in journalism and I...