Mustangs Make Bank with their Hobbies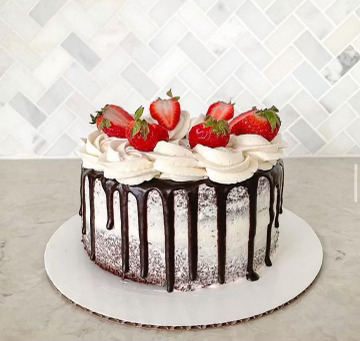 From baking delicious confections to playing sandbox adventure video games, the students at Marriotts Ridge partake in a myriad of unique hobbies. Some Mustangs, though, have taken it a step further and created businesses out of what they love to do most. These young entrepreneurs share their stories of the businesses that have brought them success and helped them gain insight into the business world.
One student business that has garnered recent popularity among the Marriotts Ridge community is Archie's Cupcakes, a baking business that specializes in a variety of cupcakes, cakes and other baked goods of the sort. Since junior Archana Ponnada first established her business in the summer of 2020, Archie's Cupcakes has become a Marriotts Ridge go-to for baked goods for all types of celebrations including birthdays, holidays, and even college commitments. What sets Archie's Cupcakes apart from other baking businesses is Ponnada's commitment to donating a section of her profits to charity.
"Along with selling baked goods, I donate 25% of my revenue to St. Jude Children's Research Hospital in order to aid in alleviating the medical expenses for families with unwell young ones," Ponnada shared.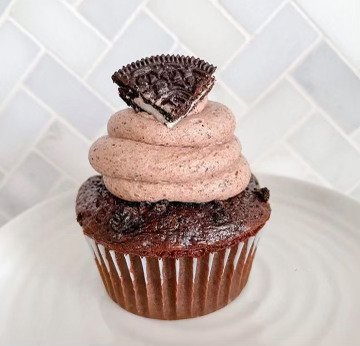 When purchasing confections from Archie's Cupcakes, one not only gets to enjoy a delicious treat but support a good cause. 
Another young entrepreneur at Marriotts Ridge has combined two of his interests into a one-of-a-kind business. Junior Deven Battish's love for both the popular sandbox video game Minecraft and architectural design inspired him to create TGW Designs, "a building/consulting team that uses Minecraft as a platform to design buildings and give clients advice and solutions," according to Battish. 
While his decision to utilize Minecraft as a Computer-Aided Design software is mostly unprecedented, Battish shares why this decision was an easy one for him.
"I have always been terrible at using other software and wanted to prove the point that anything can be used as a form of art and architecture. I felt that a lot of people never believed me in my beliefs, and I wanted to inspire others to use Minecraft as a transition point to enter the architectural world," Battish said.
As if managing one business in high school isn't ambitious enough, senior Sela Hale runs two. 
"One [business] is for my photography—anything from senior portraits to event coverage and everything in between. The other one is a space where I sell all of my crafts like jewelry, crochet, sewing, and more," Hale explained.
While the process of running a business may be mostly easy for these young business owners now, this typically isn't the case when a business is first established. There are many aspects to starting a business which must be considered that can make the process a challenge. 
"The process of getting my business up and running was definitely a little difficult. I had to do a lot of math in order to appreciate price products to ensure I was making enough to cover costs, donate a sufficient amount, and making a profit," Ponnada explained. "I also had to do a lot of marketing and photography in order to establish my brand identity and truly get my business' name out there. Although the process posed challenges at times, there isn't a step I did not enjoy."
Although the challenges of starting a business are daunting, with perseverance and hardwork, success is possible. Battish, owner of TGW Designs, wants students who are looking to start a business to know that "the hardest part is going from zero to one. Whether it's one sale, one client, one gig, one employee, the first one is the hardest. Once you can surpass that barrier, expanding will be difficult, but achievable."
Despite the difficulties of starting a business, these entrepreneurs believe the rewards were worth the initial struggles. 
"Having a business is a super fun and rewarding way to spend your free time. It teaches you a lot of really important real world skills too," Hale said. 
While these students may stand out from most of their peers when it comes to their pursuit of entrepreneurship, their business success stories serve as an example of what can be accomplished when one decides to take the leap toward achieving their goals. 
About the Contributor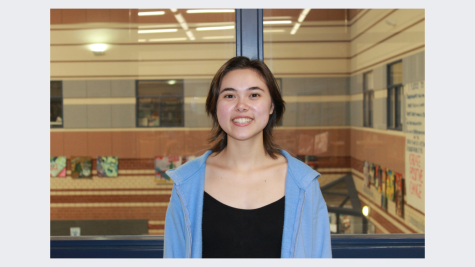 Mars Early, Arts & Opinions Editor
Hey! My name is Mars, and I'm a senior. I'm excited to be the Arts and Opinions editor this year for The Stallion. I am involved in musical theatre...