New Years Celebrations 2020
Students ring in 2021 with altered traditions.
2020 New Year's Eve will look entirely different from previous years' celebrations. Instead of partying until midnight and watching the Times Square ball drop live, many of us will be relaxing in the comfort of our own homes. However, just because this year's holiday is different from the rest, doesn't mean it can't be just as exciting and festive.
Especially this year, the holiday season is as important as ever. The past year has been rigorous for many, and the new year is the perfect time to reflect, reset, and relax. Some Marriotts Ridge students shared their holiday traditions and how they'll adjust it to the times.
"Every New Year's Eve, my family and I make our signature baked goods, and share them with our neighbors, while everyone excitedly talks about the new year," said sophomore Taylor Cwalina. However, the Cwalina's are modifying their family traditions; they will continue to bake cookies and cupcakes, but, unfortunately, their neighborhood plans are canceled this year.
Cwalina even shared a family recipe, blueberries and cream coffee cake. "The blueberry coffee cake is my family's go-to recipe for all of our holiday get-togethers, because who doesn't like cake?" Cwalina exclaimed (recipe can be found below).
Another fun activity for students on New Year's is to dress up and take pictures!
"Last year, I dressed up and went to a small party to celebrate the New Years," said sophomore Hope Hettinger. This year, Hope and her close friends have decided to dress up while parting—virtually. They will enjoy one another's company as they count down until midnight. Just because students are staying in, doesn't mean they have to stay in their pj's! Throw on an outfit, and dress up for the night. (Who cares if the only one who sees is your mom?)
Another fun activity students can do by themselves or with others is to write down their resolutions for the new year.
"I hope to be more productive next year, and raise all my grades," junior Howard Kim said, sharing his New Year's resolution. Since students are all staying home this year, they'll have extra time to work on their resolutions. Try to cover an arrangement of areas; resolutions may be related to a career, a relationship, or even a personal goal.
To encourage public safety, the Times Square ball drop will be virtual this year. Anyone in the world will be able to celebrate the new year as 2020 is left in the past. With the right mindset and determination, students can still throw an extraordinary New Year's Eve bash in the safety of their home.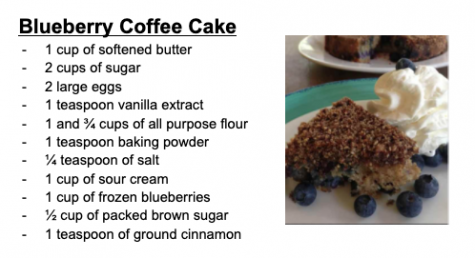 About the Contributor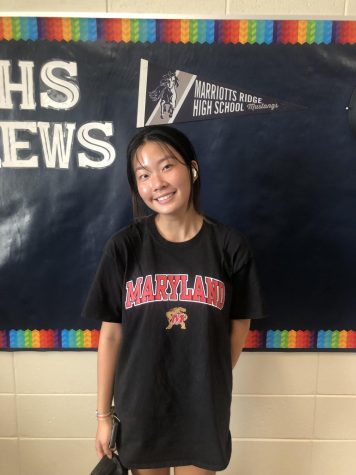 Ashley Hwang, Copy Editor
Hello, my name is Ashley Hwang. I am in my first year of journalism and work as a staff writer. I'm currently partaking in school clubs and sports. In...